Affordable, high-level and friendly proofreading service offered by experienced British writing teacher and published novelist. Please see menu for full details.
I offer the comprehensive correction, editing and redrafting of practically any text in English.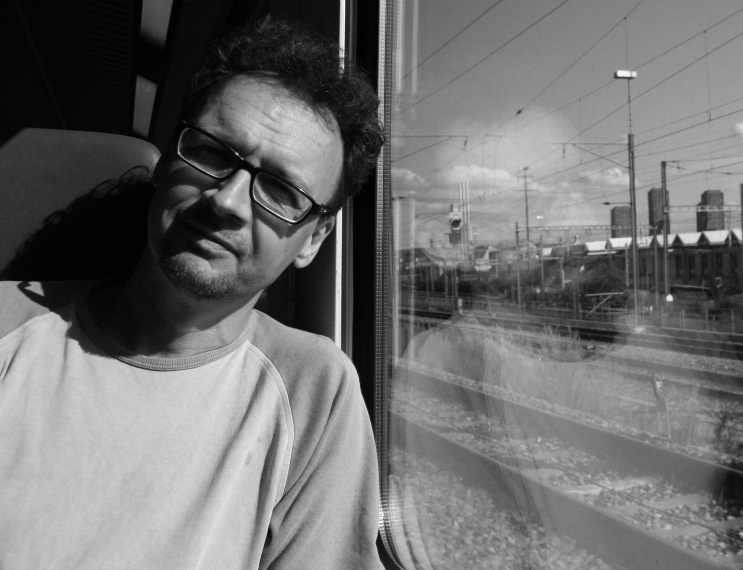 I also offer continuous consultation by email to ensure that corrected texts meet the clients' exact specifications.